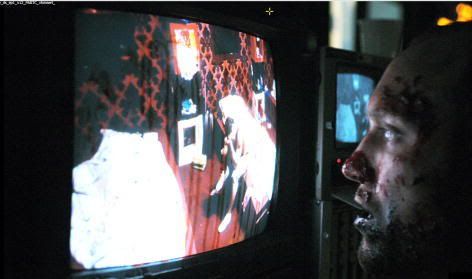 Your poor, blighted masses without region-free DVD players and/or the good sense to order a Region 2 copy of the fantastic zombie mini-series,
Dead Set
, are in luck. I
FC has been airing the program
all this week, with a encore showing of the complete series on Halloween. Set them DVRs, people.