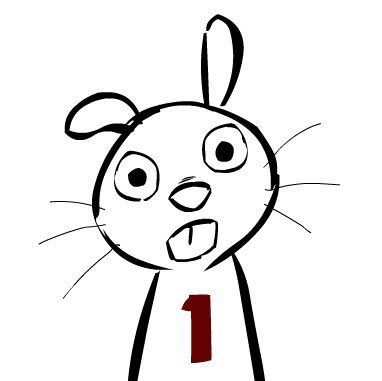 It was my birthday Sunday, February 1st. I turned 42.
It was my last day of employment Friday, January 30th. I was laid off after 17 years with the same company.
I may be posting here much more frequently, my imagination and energy set free by the absence of work commitments. Or I may be posting here even less frequently, mentally and emotionally crippled by an ever-expanding miasma of despair. I'd say it's about fifty-fifty either way at this point.