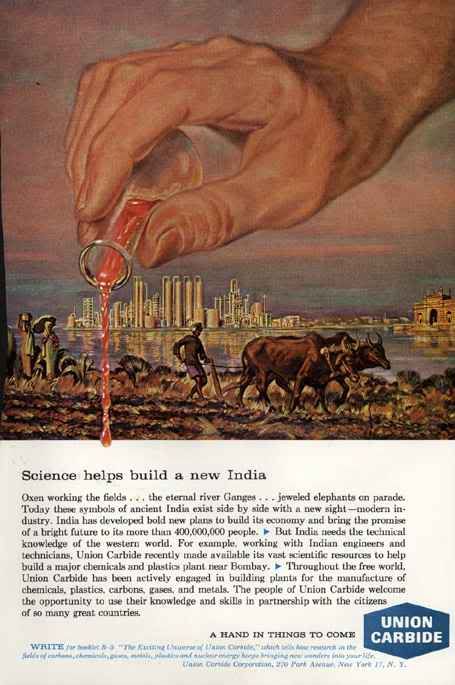 From the Consumerist's
Top 10 Ironic Ads from History
, via RPG.net. If you wondering why this is ironic, head over there for an explanation. Be sure to follow the links for some interesting activism by the Yes Men on the matter as well.
And dammit, now I'm in the mood for some Revolting Cocks. Come to think of it, I should still have
You Goddamned Son of a Bitch
on VHS around here somewhere...