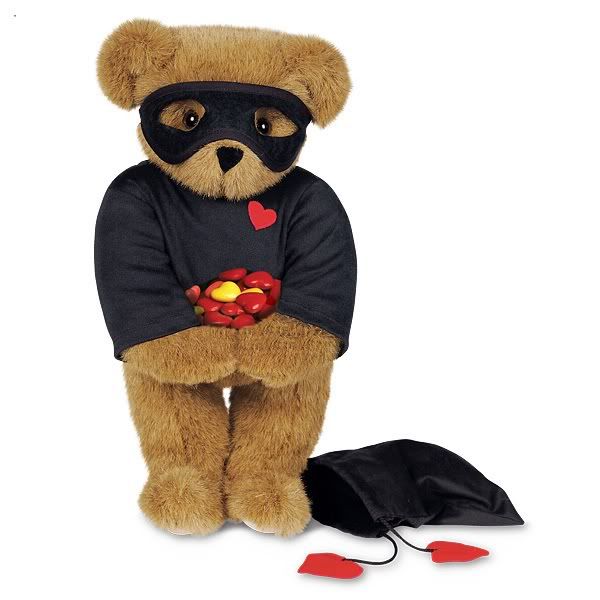 From
CNN
:
900-year-old saint's heart vanishes from cathedral





By Richard Allen Greene and Peter Taggart, CNN



Police in Ireland are studying security camera footage from a cathedral in Dublin after the preserved heart of the city's patron saint was stolen over the weekend, they said Monday.

The 900-year-old heart of St. Laurence O'Toole was taken from the iron cage where it is normally kept in Christ Church Cathedral, police and the Cathedral said.

The bars were wrenched open, allowing access to the heart-shaped wooden box that held the relic bolted to a wall in Saint Lauds Chapel, Irish police said.

Security cameras cover the cathedral's welcome desk, but not the interior of the chapel or the cathedral, police said.

The heart disappeared between Friday evening and Saturday noon, police said.

Adding to the mystery, there was no sign of a break-in, police told CNN.

Nothing was taken from the chapel other than the heart, although Irish media said gold candlesticks and other valuables were there.

Cathedral staff called the disappearance of the relic "truly awful and strange" and said they were "shocked and saddened."

St. Laurence O'Toole, an archbishop of Dublin in the 12th century, was born in 1128, lived until 1180, and was made a saint in 1225, according to the Catholic Encyclopedia.

Christ Church is a Protestant Church of Ireland cathedral.

Catholics often preserve body parts from saints, believing they should be venerated. When Pope John Paul II was declared "blessed" - a step below sainthood - last year, a vial of his blood was displayed as a relic.
From the photos, it looks like the heart was taken from a beefed-up birdcage.
Obviously, the thieves were after one thing only, which leads one to wonder what they want with it. The lack of evidence for a break-in suggests an inside job, which makes me think that ransom is unlikely. Was it an overzealous devotee? Is there an underground market for relics like this? Or do the thieves hope to work some kind of ritual using the relic? A 900-year-old saint's heart has to have some serious mojo, after all.